A Tradition of Excellence
The Lubbock, Texas, based law firm of Crenshaw, Dupree & Milam, L.L.P., traces it beginnings back to 1908 and attorney William H. Bledsoe's commitment to providing quality legal services to businesses and individuals across West Texas.
Read our rich history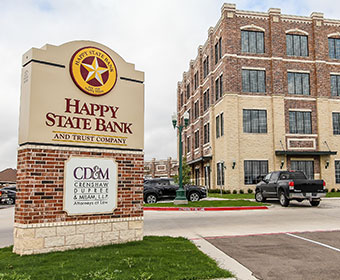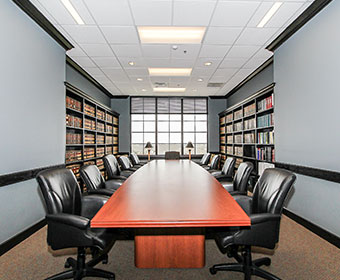 Today, we continue that tradition and strive every day to give our clients the strongest possible representation.  The diverse collective experience of our lawyers allows us to provide sound, effective legal counsel to clients in a broad range of key practice areas. We represent clients in the areas of oil, gas, wind, water and mineral rights law; commercial and insurance dispute litigation; employment law; agricultural law; governmental law and business law. We also represent organizations, individuals and their insurance companies in medical and professional liability cases and work with clients needing assistance with estate planning or family law matters.