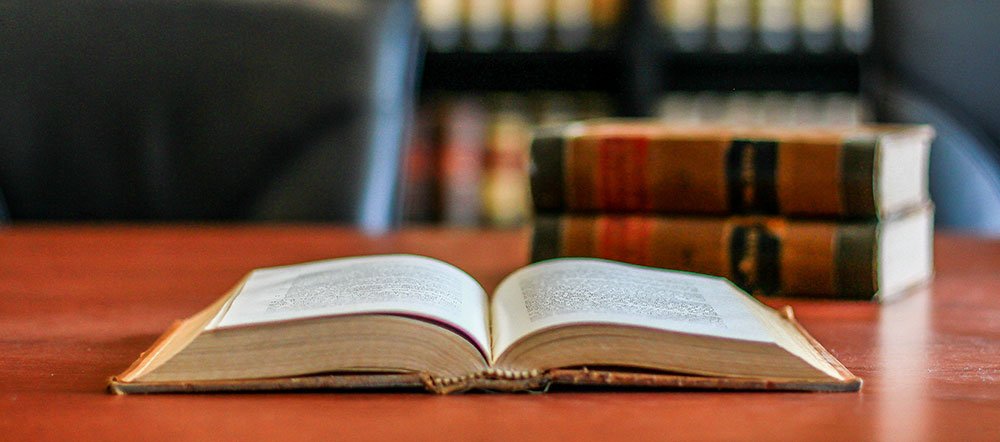 At the Lubbock, Texas, based law firm of Crenshaw, Dupree & Milam, L.L.P., and from our Hobbs, New Mexico office, we provide quality legal services to individuals and businesses across West Texas. We have extensive experience in a broad range of commercial and insurance litigation, and personal injury matters. We also work with clients in the areas of estate planning and family law.
The collective experience of our attorneys allows us to offer our clients sound, reliable legal counsel in a variety of practice areas, including employment and business law, medical and professional liability, agricultural law, governmental law, and others. Our firm has a strong reputation for providing effective representation while maintaining the highest standards of integrity and ethical conduct.
Contact Us
Contact our office today to learn more about our services and how we can help you. You can reach us by phone at 806-762-5281 or via e-mail.
Partner
Associate
Of Counsel